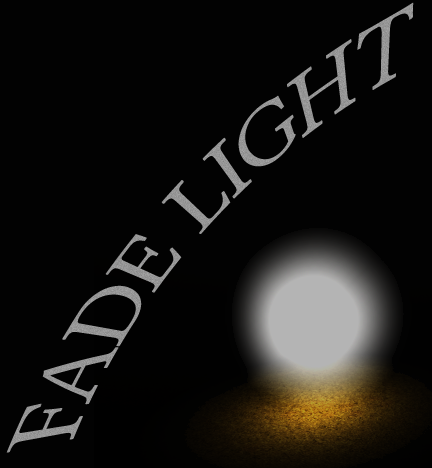 Fade Light
A downloadable game for Windows
Short prototype.
Traveling light goes through the night as a small particle collecting power and avoid enemies who can drain energy and life from the you and surroundings.
The main target is to collect all the light energy, reach the end of the level and avoid or battle the enemy.
* WASD - Movement controlls

Install instructions
* Download Build zip archive.
* Unzip and Play